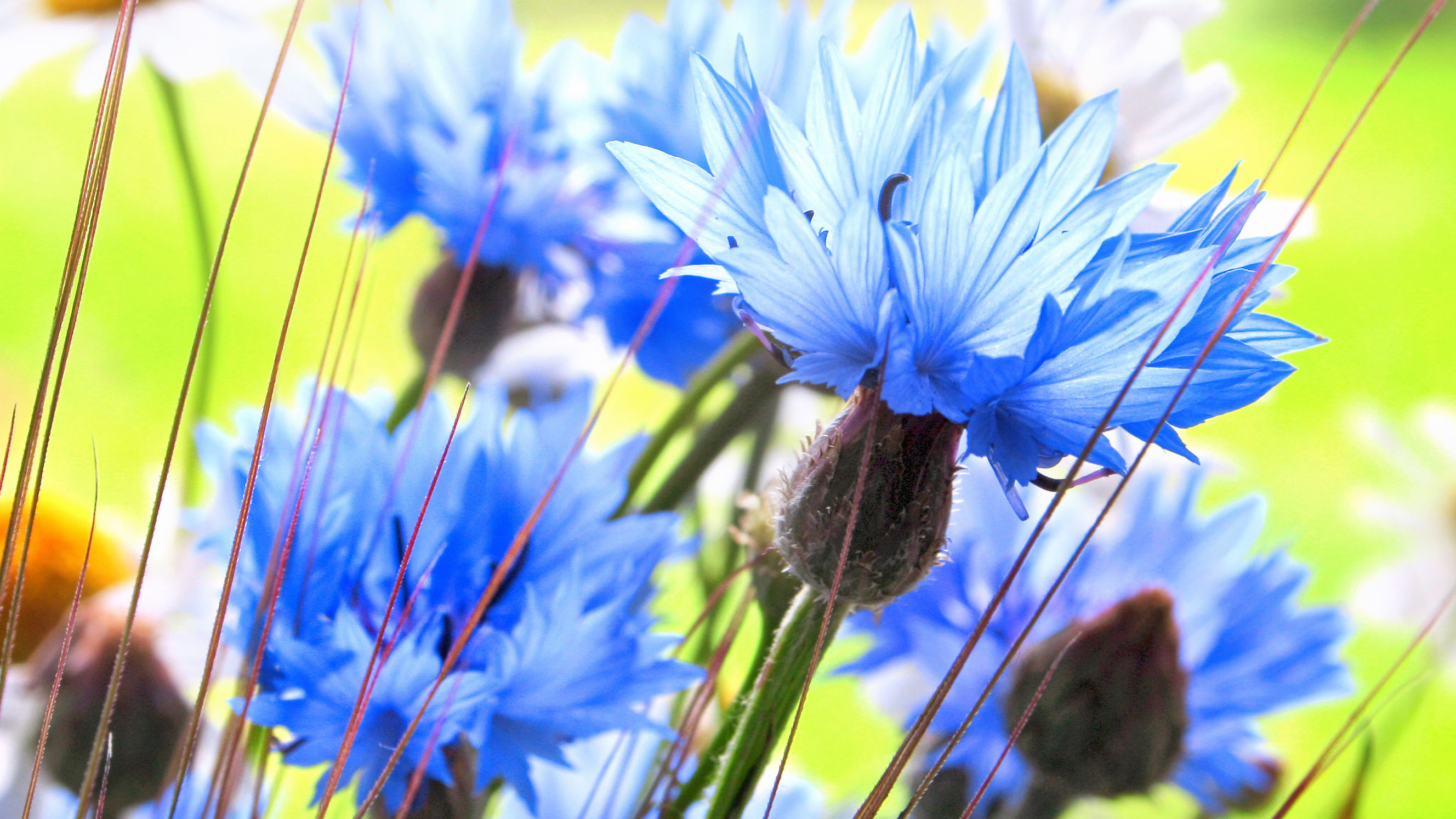 During the summer there is limited access to support
We will have limited operations during the summer. The safest way to reach us if we do not answer the phone is to send an email. Contact details can be found in the footer.
We hope for a quiet and comfortable summer!