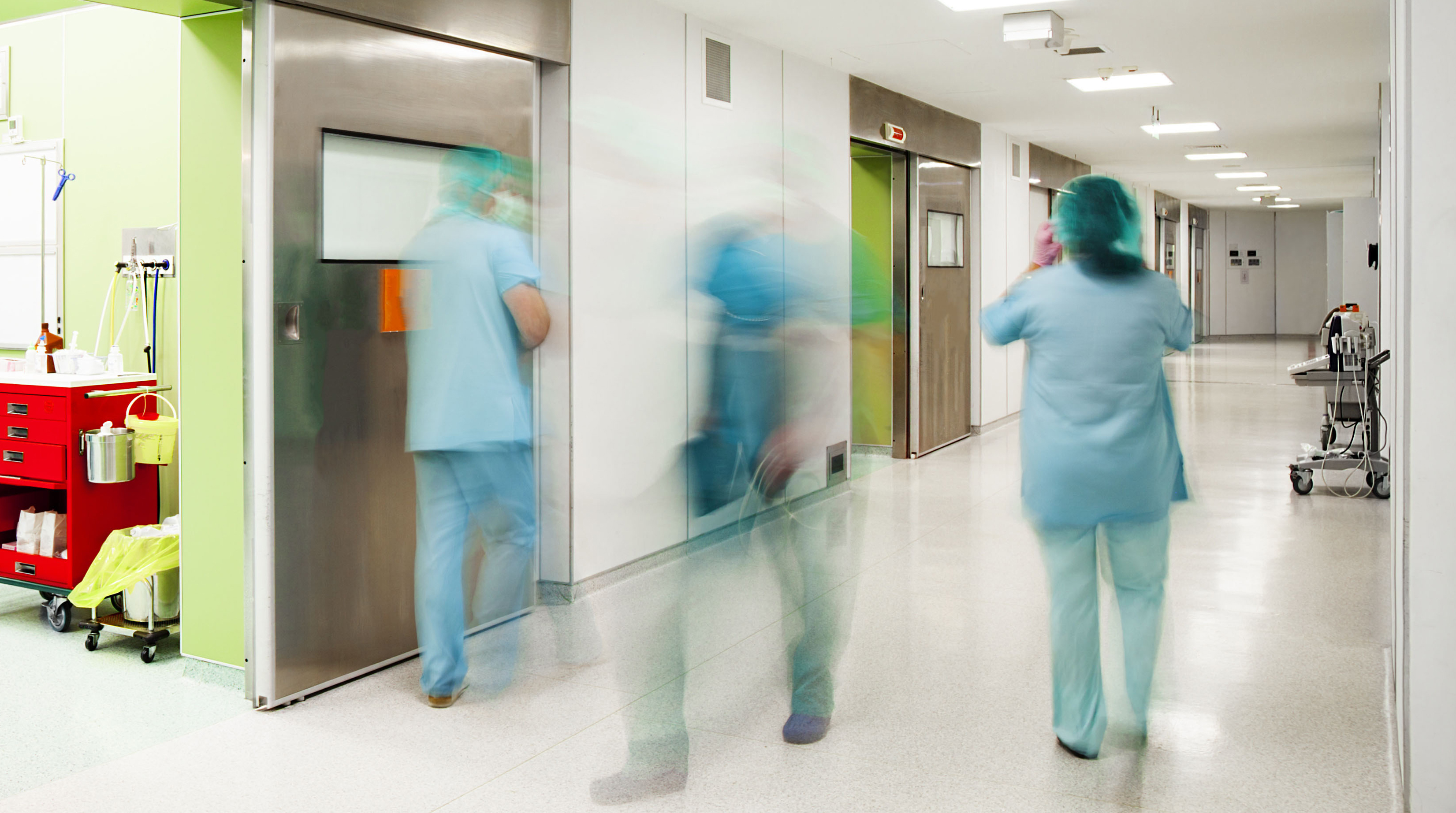 Intensive care is a level of care that involves close monitoring and advanced treatment of critically ill patients
An intensive care unit has higher staffing levels and a high-tech environment. Here, patients who need more careful monitoring than in a regular care department receive treatment.
Intensive care is one of the most costly forms of health care. Teams of specially trained physicians, nurses and assistant nurses work there.
Intensive care units are designed and equipped to give patients who suffer from failure of the body's most important functions such as breathing, circulation and consciousness a maximum chance of survival.
Today, an intensive care unit is one of the departments with the highest concentration of medical-technical equipment. Medical examination methods and treatment with advanced instruments and surveillance monitors are used to monitor the patient's health.
Patients cared for in an intensive care unit are often connected to various machines that are vital for highly specialized care. Overall, there are a lot of different machines, and as a patient it can be very stressful to be cared amidst this environment. Infusion pumps, surveillance monitors and ventilators (respirators) that alert, glowing lights and examinations as well as caregiving by the ever-present staff that is to be carried out at frequent intervals.
Sometimes the condition may worsen, and there may be a need for intensive care at another hospital with specialist care at a higher level. Then you will be taken there by ambulance and the accompanying anesthesist / intensive care staff.
Different types of intensive care
Intensive Care (ICU) refers to the care of patients with failure of the body's most basic functions such as breathing, circulation and consciousness
Pediatric Intensive Care (PICU) refers to the care of children (<16 years) in specialized children's ICUs. In Sweden there are four departments. Stockholm, Uppsala, Gothenburg and Lund. Pediatric Intensive Care is also given in the general intensive care units
Thoracic Intensive Care (TICU) refers to the care of patients after heart and lung surgery and transplantation of the heart and / or lungs
Neurological intensive Care (Neuro-ICU) refers to the care of patients with acute skull and back injury and neurological disease
Burn Intensive Care Unit (BICU) relates to the care of patients with severe burns. In Sweden there are two burn intensive care units - Uppsala and Linköping