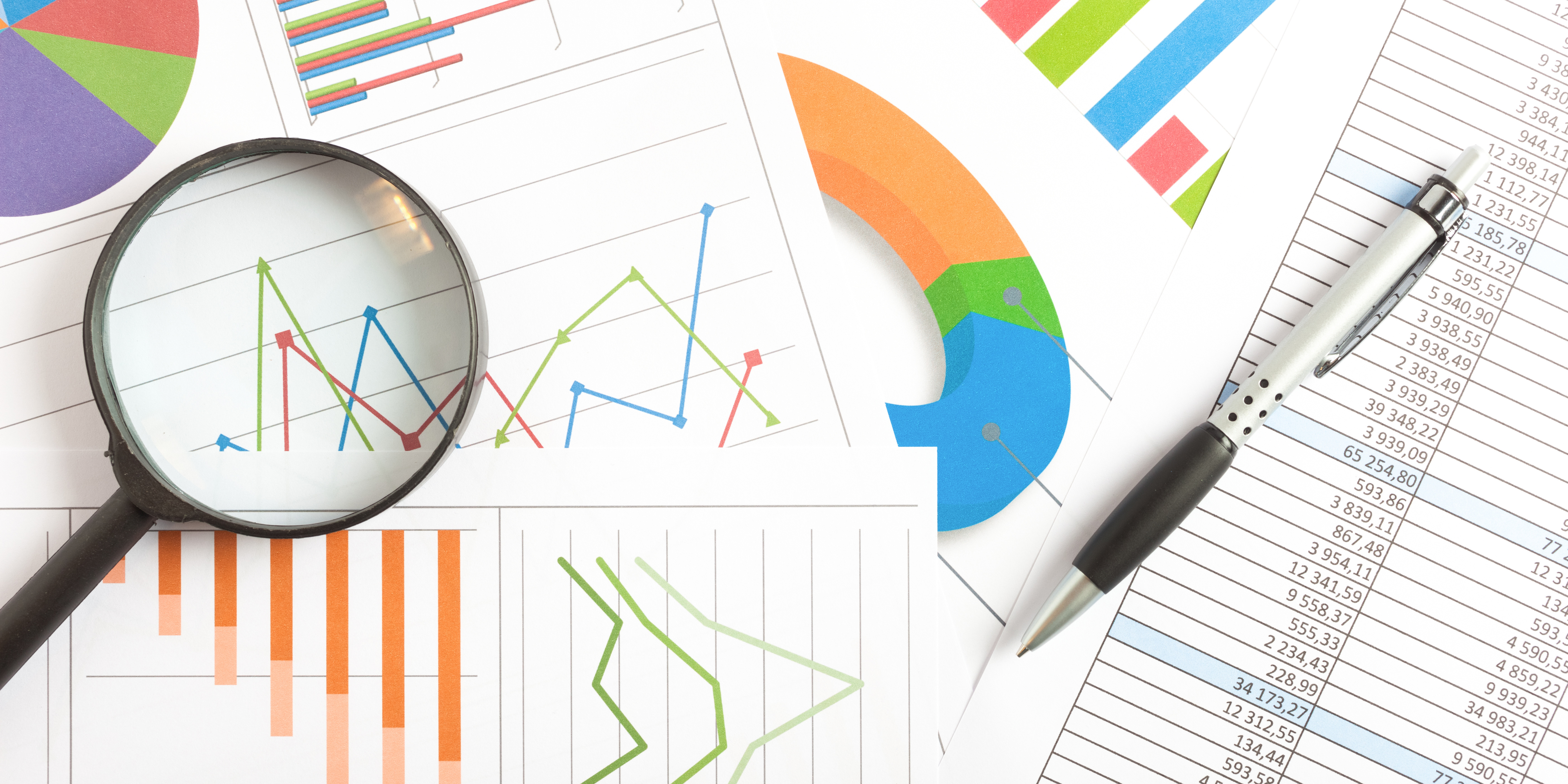 In autumn 2019, the Swedish Intensive Care Registry started the project "Safe quality intensive care". This is part of the changed role that quality registers will have in the new healthcare organisation and knowledge management.
SIR continues with Audit in 2023
Audit means structured support for self-examination of intensive care with the aim of raising and evaluating the quality of reported SIR data, raising the quality of intensive care locally and nationally and stimulating quality-enhancing follow-up.
In 2023, these units will be visited:
Borås 4-5/4
Umeå 18-19/4
Örnsköldsvik 25-26/4
Lycksele 9-10/5
Falun 16-17/5
Linköping IVA 26-27/9
Sollefteå 3-4/10
Skellefteå 17-18/10
Mölndal IVA 7-8/11
Värnamo 5-6/12
Would your department want a visit or more information? Then contact:
Frida Lundin